Welcome to Long Island!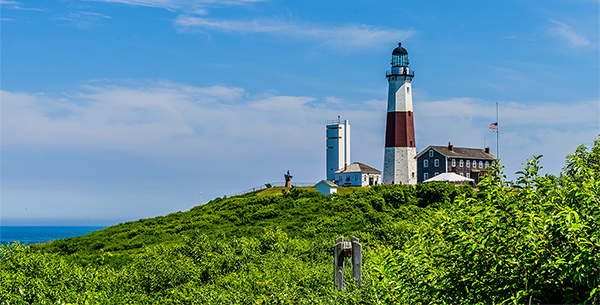 Known for its white sand beaches to the south and sailing on the L.I. Sound to the north, Long Islanders relish the time spent in the sun and surf. From Long Beach in the west to the Hamptons and Montauk in the east, from the beaches on the south shore to the cliffs of the north shore, there's always something to explore on Long Island. Whether you're looking for fine dining or a lobster roll to go, vineyards for wine tasting or our own Long Island brew, you can find it all on Long Island.
Long Island real estate is a unique market encompassing both the north shore with its exquisite homes on the Long Island Sound and the south shore ocean properties and diverse communities from Valley Stream to Montauk. Our award-winning associates bring decades of experience as well as knowledge of the Long Island markets to serve our clients in the most professional manner.
The real estate professionals at RE/MAX Best will help you navigate the sales process from listing to close, making sure you are engaged and well informed. Relocating to a new neighborhood can be a bit daunting but with the right realtor, its' smooth sailing.
Mike Carroll, Broker/Owner, opened his first RE/MAX office in 1993 on Main St. in Babylon. He purchased the building at 575 Sunrise Hwy., moved his company, and has been there ever since. His second office, RE/MAX Best Island, opened in Commack specializing in the REO market. Mike has been named in the top 10 individuals in the country in sales volume 3 years in a row by RE/MAX LLC. Mike has ranked overall Top Agent since 1989.
Mike, along with our RE/MAX Best associates represent more than $2.2 Billion Dollars in closed transaction sales over the past 15 years and have been servicing the Long Island and East End real estate markets since 1993. Their expertise will guarantee that they'll find your perfect place or get you the Best price for your home.
Buying, selling, upgrading, downsizing or relocating, no matter what your real estate needs are RE/MAX is by far your Best choice!
Specializing in: Residential, Commercial, Retail, Luxury and REO properties.